Whether or not you are already using a content marketing strategy, the tools exist in your Paid Memberships Pro and WordPress site to start any time. Here are some features you can explore to enhance your content marketing strategy.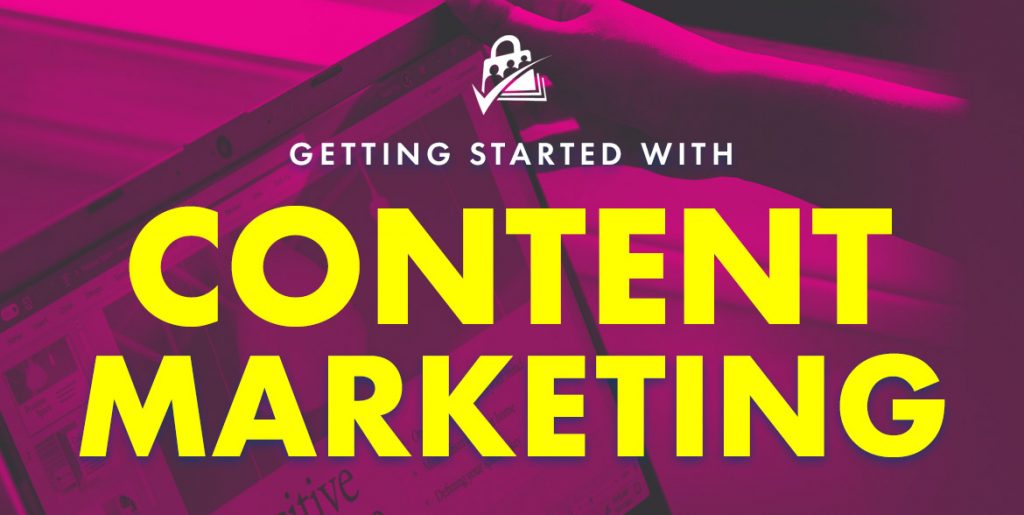 Monetize Your Content
The main feature for and membership site, especially for sites using Paid Memberships Pro, is the ability to restrict access to content based on membership level.
Each membership level addresses what your members could need and gives the member the opportunity to pay for that content.
You can set the billing model to what fits your business best. This can range from a once-off payment to a recurring subscription.
Leverage Community-Building Tools
Build Your List
Exporting your members email addresses and importing it again into your emailing software or CMS can become tedious. To automate this process you can take a look at the Paid Memberships Pro Email Marketing Integrations that are available.
The Mailchimp and ConvertKit Integrations are our most popular third-party email marketing Add Ons. These plugins allow the admin to subscribe members to specific tags or audiences based on their membership level.
If you are already using an email marketing software that does not have an integration with PMPro, try using Zapier. Zapier is a service that moves info from one application to another. Other popular CMS systems have integrations with Zapier as well.
Consider an Affiliate Program
An affiliate is a person or group that recommends a business or organization's product or service to their community. In exchange for this recommendation, the affiliate will receive a monetary payment or some other exchange of value from the business. Read more on this here.
If you have basic affiliate program requirements and only need to manage who is referring who, try our Lightweight Affiliate Tracking Add On.
You can also manage and track your Affiliates with Paid Memberships Pro and other popular third-party Integrations like WP Affiliate Platform, Affiliate WP and many more. See this post for more information.
Connect Memberships and Ecommerce:
Anything Else?
Video: How to Repurpose Content For Your Membership Site
Conclusion
It's important to understand and decide what marketing strategy your business is following. Getting started can be daunting and overwhelming but I hope you could take some advice and tips on how to implement it within your membership business.
We hope the way we manage and implement our content marketing could inspire and guide you in your journey. There are many ways to accomplish this and we believe that starting with Paid Memberships Pro can give you the edge you need to be successful.
Read More About Content Marketing
We have a series of articles on the topic of content marketing—and we followed our own advice in point 8 to"narrow it down" into a few distinct posts. Here is some continued reading for you to explore related to content marketing: