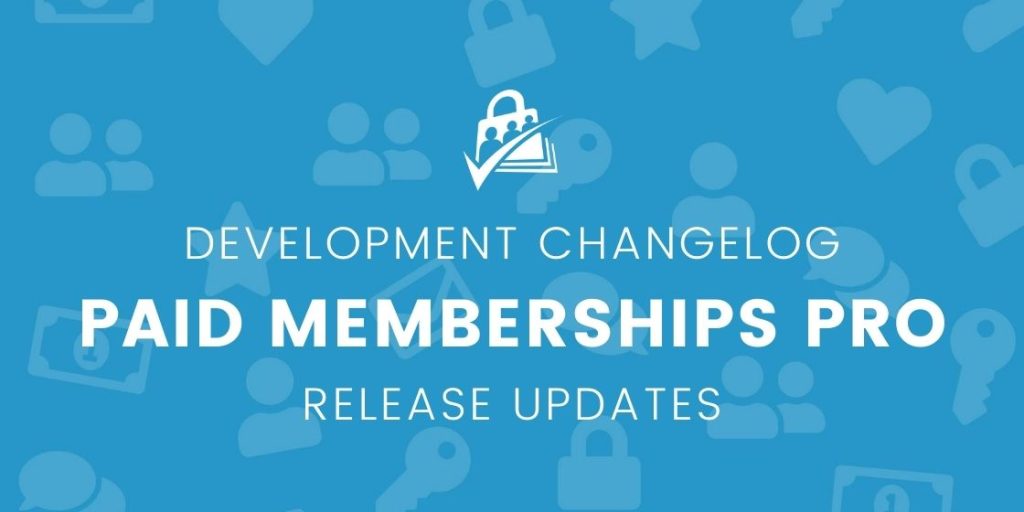 Version 1.4.5 has been released this morning. Here is the changelog:
Now setting a var "code_level" in javascript in applydiscountcode.php so it can be used to manipulate prices, etc after applying a discount code.
Added the pmpro_cancel_previous_subscriptions filter, which is set to false will skip cancelling the old membership level/subscription at checkout. This is dangerous, but is used by the pmpro-addon-packages plugin to have an addon charge without affecting the old subscription. This works because the user is checking out for the same membership level. (So they don't really have > 1 membership level.)
Trimming strings sent to the Authorize.net API in the subscribe and update calls.
#3 there may have been throwing errors on your site if you had very long membership level names or levels with special characters in them.
#2 refers to some hooks that are used by the new pmpro-addon-packages plugin which was released in beta yesterday. The plugin allows you to set a one-time access price for a specific page. Users will still need a membership level (you can create a free one if you don't need them otherwise).
The PMPro Addon Packages plugin is meant as a temporary solution for people who want to offer multiple simultaneous membership levels for their users. This functionality will be rolled into PMPro in a different form eventually.
You can get the PMPro Addon Packages plugin at GitHub right now: