Have you been stressing out over Google's announcement about mobile-friendly sites and search ranking impact?
Here's a quick step you can take to (potentially) calm your nerves and get the information you need to meet the search giant's requirement of mobile-friendliness:
Try Google's Mobile-Friendly Test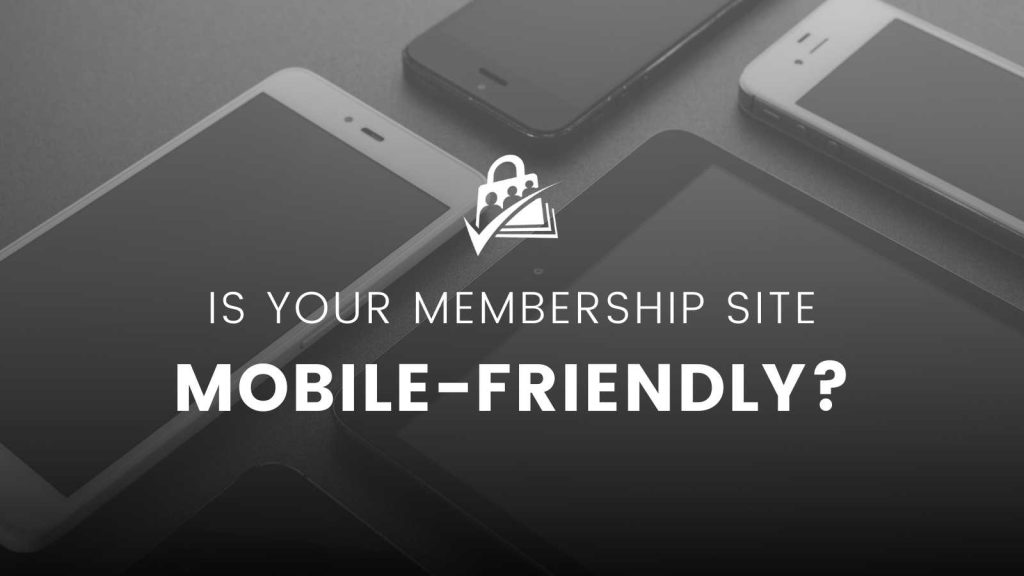 ---
What pages to test
Try running a few URLs through the test – your homepage, blog page, contact page, etc. Test pages that you are already receiving high search traffic for, because these are the pages you do not want to see negatively impacted by the mobile-friendly ranking signal.
---
Simplify mobile testing with Webmaster Tools
If you are using Google's Webmaster Tools (or you aren't but you should be), log in to your account to get a full list of mobile usability issues across your site using the Mobile Usability Report.
---
Read this official statement from Google:
If your site's pages aren't mobile-friendly, there may be a significant decrease in mobile traffic from Google Search. But have no fear, once your site becomes mobile-friendly, we will automatically re-process (i.e., crawl and index) your pages. You can also expedite the process by using Fetch as Google with Submit to Index, and then your pages can be treated as mobile-friendly in ranking.
Google's Mobile-Friendly Test Google Webmaster Tools: Mobile Usability Report