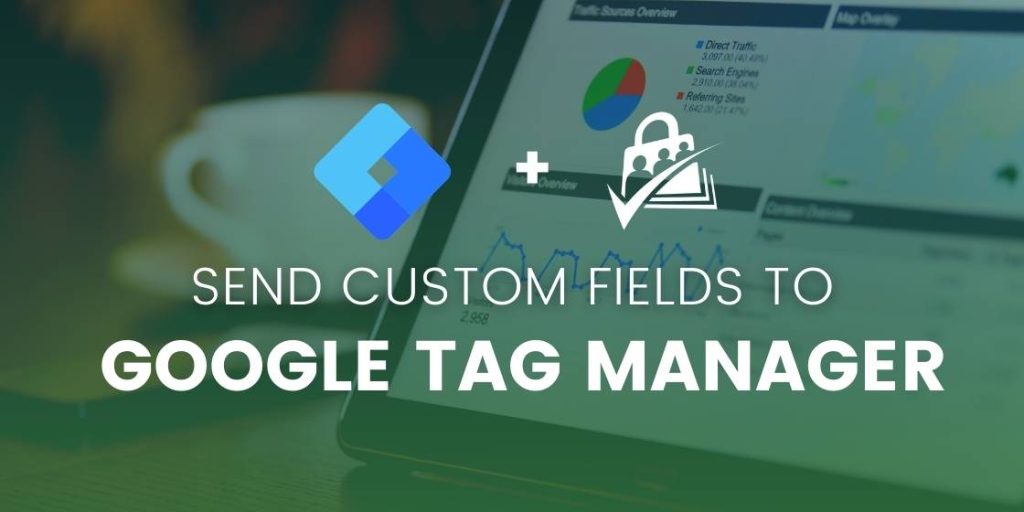 Tracking your membership site's analytics is crucial when it comes to understanding your audience and making all kinds of business decisions – from web design to marketing. However, this can be difficult and time-consuming without a central place to manage it all.
Google Tag Manager (GTM) solves this problem by giving you a web-based user interface for managing all of your membership site's custom scripts and code snippets.
This code recipe populates the data layer of GTM with custom dimensions and eCommerce data like conversions or transactions.
With these variables, you can set up tracking for things like:
Google Analytics, which uses custom dimensions/definitions and transaction data to track Ecommerce conversions and calculate Page Value
Facebook Pixel, which uses standard and custom data to:

To help you build more accurately-refined audiences for your Facebook retargeting ads, and
Track the returns on your ad spend investment