In the last couple of years, course-based membership sites have really increased in popularity. Adding a course to your membership site can help increase leads, convert website visitors to members, and increase your revenue.
This article and video demo will teach you our recommended method to use a Learning Management System (LMS) plugin and start offering courses for your members.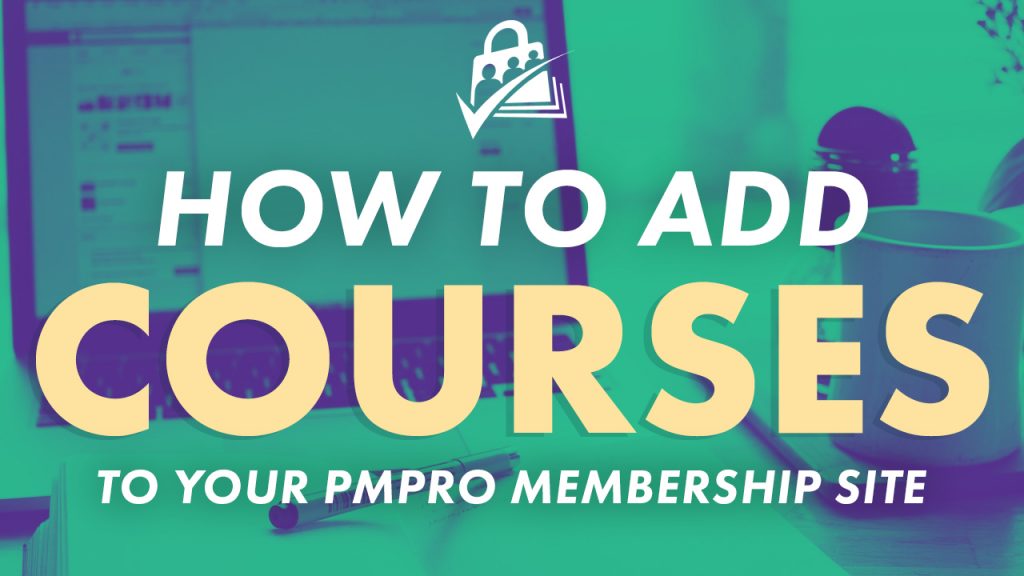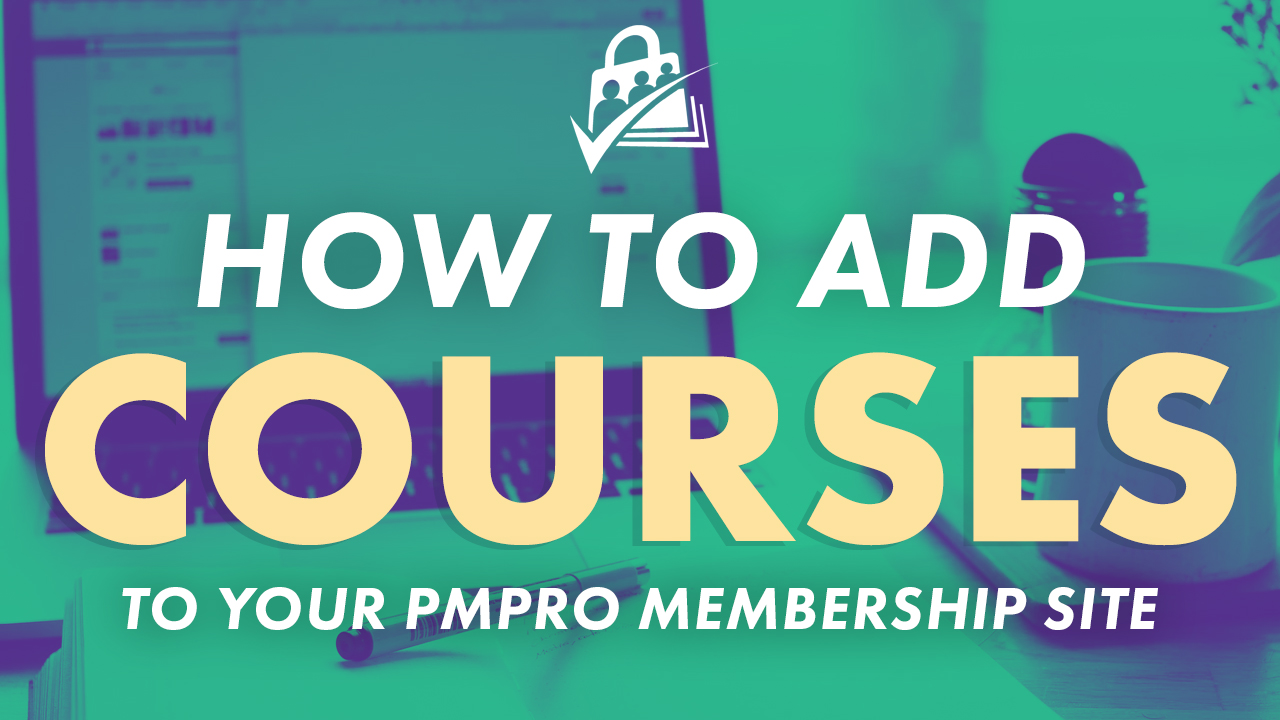 Courses and Memberships
It's no surprise that courses and memberships go so well together. Essentially, a course is a collection of content that aims to educate the student on a specific topic or subject.
Courses are also a fantastic way to differentiate your membership site from others and provide a unique selling point to any potential member. Want to know more about starting a course for your membership site? Our Online Learning and Courseware for Membership Sites article explores what to look for when choosing an eLearning, Courseware or Learning Management System (LMS) for WordPress.
This article aims to focus on one specific approach to managing members-only courses with Paid Memberships Pro. Our preferred method is relatively simple to implement can be used with pretty much any LMS plugin.
Courses for Membership: A Free WordPress Plugin
Courses for Membership is a complete solution to protect courses in your WordPress membership site. This free, multi-purpose plugin offers native course features and includes integration modules for top LMS/e-learning plugins for WordPress.
Use the default module to organize course content, protect access by membership level, and track lesson completion by user.
Or, use LearnDash or LifterLMS alongside this integration plugin to restrict course access by membership level.
Using the CPT Add On to Manage Your Membership Courses
The Custom Post Type Membership Access Add On is a powerful Add On that allows you to protect any CPT by membership level. Many WordPress plugins leverage CPTs to create unique, structured, and "specialized" content. Combining our CPT Add On with a plugin that uses Custom Post Types means that you can essentially include the plugin's features as part of your membership.
In the video below, we demonstrate how to use Paid Memberships Pro to protect course content in the LMS plugin LearnDash. Remember that as long as your LMS plugin of choice uses Custom Post Types, you can integrate it with PMPro.
---
Steps to Protect Courses with Paid Memberships Pro
Download, install, and activate Paid Memberships Pro.
Install and activate the Custom Post Type Membership Access Add On for Paid Memberships Pro.
Choose the LMS plugin that you would like to use to manage your courses (our demo uses LearnDash).
Install your chosen LMS Plugin and create a course.
Navigate to Settings > PMPro CPTs in the WordPress admin.
This page shows a list of Custom Post Types active for your site. Select the CPT for your course to add the Paid Memberships Pro "Require Membership" settings. If you are using LearnDash, choose the sfwd-courses post type.
If desired, select a page to redirect non-members to if they attempt to access a protected courses. Leaving the setting blank will redirect non-members to your assigned "Membership Levels" page.
Save your settings.
---
Restrict Course Access for Members-Only
Select a course to edit within the WordPress admin.
Locate the "Require Membership" meta box in the right column of the editor.
Select one or more membership levels that are required to access your course.
Save your settings.
Your member will now need the required membership level to access the course. Well done, you have successfully configured a course for your membership site.