PayPal is our most requested secondary gateway option and so we've whipped up a solution to easily add offsite checkout via PayPal Express to compliment your onsite credit card checkout via any of our supported gateways.
The Add On inserts a radio select on the membership checkout page, which allows the user to opt to pay onsite with your primary payment gateway or to pay via PayPal.
View the Add On: Add PayPal Express Option at Checkout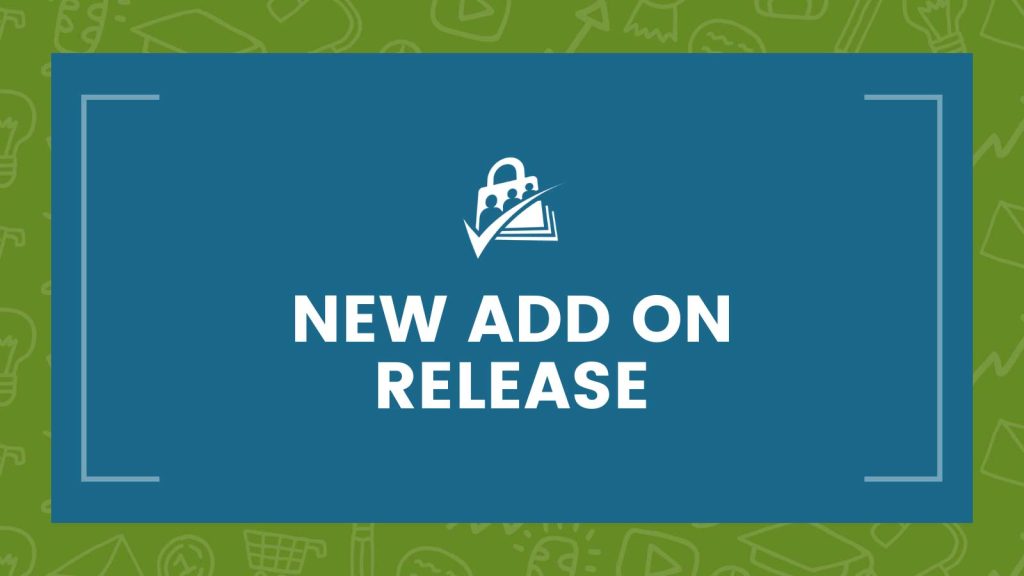 Video Demo
---
About the Add On
We use this plugin here on the Paid Memberships Pro site and are pretty surprised at the number of people checking out with PayPal now (a little less than half of all orders go through PayPal). Would these customers have simply used a credit card if PayPal wasn't an option? My gut instinct tells me that some may have, but there is loads of data out there to support PayPal's claim that many customers are more willing to purchase online when PayPal is a payment option.
View the Add On: Add PayPal Express Option at Checkout