Read on to see what our development team and many external developers have contributed to our open source platform in the last few months. This post contains release notes for Paid Memberships Pro Add Ons recently updated.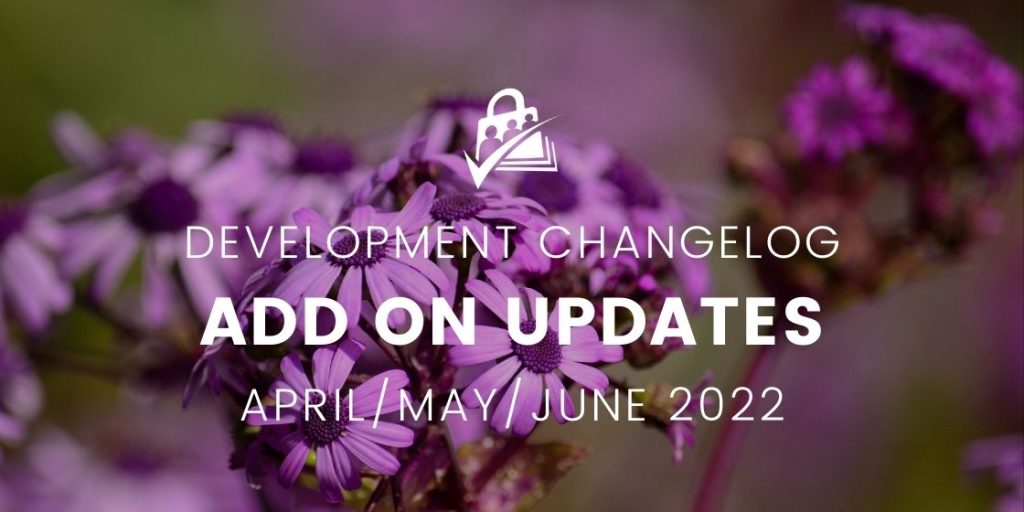 How to Update PMPro Add Ons
Navigate to Dashboard > Updates in the WordPress admin to update Add Ons in your membership site. A valid license is required to update some of our premium Add Ons. Be sure to backup your site before performing updates and always update one plugin at a time so that you can isolate upgrade issues.
Allow Administrator and Membership Manager roles to add members in 1-step via a new admin page.
ENHANCEMENT: General improvements to localization and escaping strings on output.
ENHANCEMENT: Added custom email templates for the add member that sends to admin and the user created.
BUG FIX: Minor tweak to the wording of the Send Password option to make it clearer what this means.
BUG FIX: Fixed logic where blank password would not trigger the password reset email.
BUG FIX: The "+order" button goes to the default add order page of Paid Memberships Pro.
View the Add Member From Admin Add On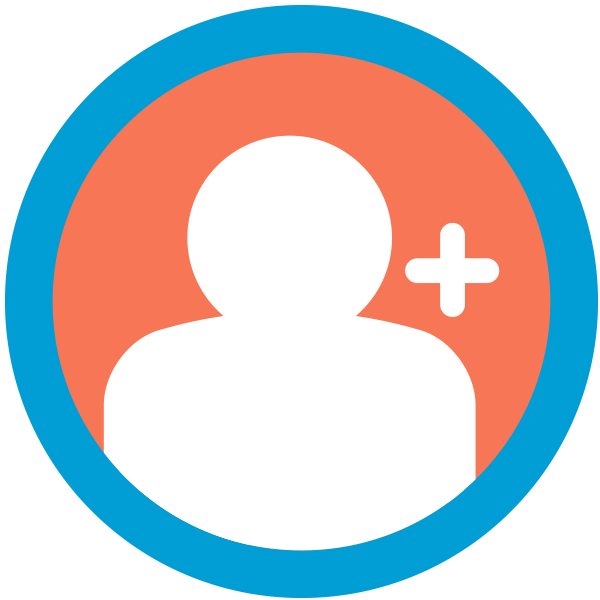 Manage access to your BuddyPress Community using Paid Memberships Pro.
BUG FIX: Fixes various issue with registration redirects. Improves handling incomplete setups for registration and tidied up logic around this code.
BUG FIX: Fixes an issue where the xprofile fields were not syncing correctly.
BUG FIX: Fixes an issue with group invites not working on level change.
BUG FIX: Fixes an issue where logged-in user's could not access the levels page if BuddyPress registration is set as the registration page.
View the BuddyPress Integration Add On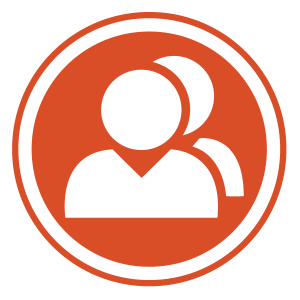 Collection of tools for sandbox and development sites running Paid Memberships Pro.
SECURITY: Improved data sanitization and escaping in various areas of the plugin.
ENHANCEMENT: Added Import and Export functionality. Data to import or export between sites are as follows: membership levels, Email Templates, Payment & SSL Settings and Advanced Settings.
View the Developer's Toolkit Add On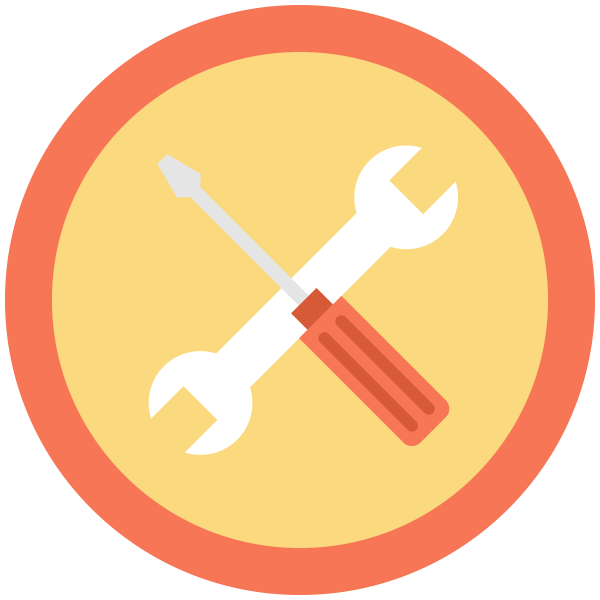 Was this article helpful?