Read on to see what our development team updated to have contributed to our open source platform in the last few months. This post contains release notes for Paid Memberships Pro Add Ons recently updated.
Responsive Reports Dashboard | PayFast Payment Gateway | Courses for Membership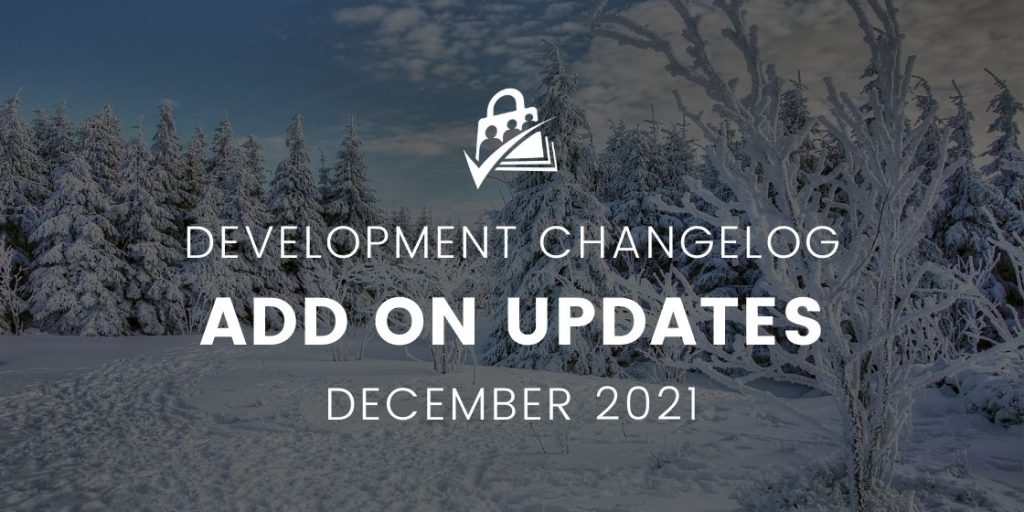 How to Update PMPro Add Ons
Navigate to Dashboard > Updates in the WordPress admin to update Add Ons in your membership site. A valid license is required to update some of our premium Add Ons. Be sure to backup your site before performing updates and always update one plugin at a time so that you can isolate upgrade issues.
A streamlined reports dashboard that loads outside of your WordPress admin.
BUG FIX/ENHANCEMENT: Removed duplicate button to view detailed report in WordPress admin.
BUG FIX/ENHANCEMENT: Improved CSS to fix the toggle buttons to show/hide per-price rows in reports.
BUG FIX/ENHANCEMENT: Removed loading an unnecessary Google Font and replaced with a default web safe font.
ENHANCEMENT: Updated tested up to value for WordPress to v5.8.2
ENHANCEMENT: Wrapped all strings for translation and added GitHub action to generate translations
View the Responsive Reports Dashboard Add On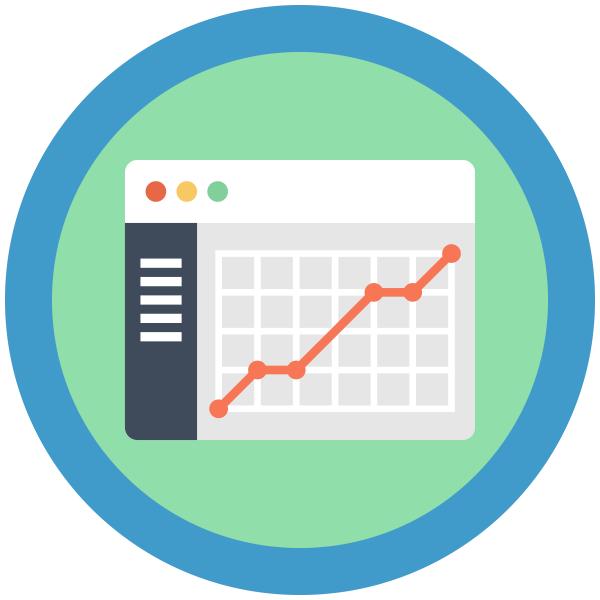 Add the South African payment processing service PayFast as a gateway option for Paid Memberships Pro.
ENHANCEMENT: Set the default order status to "token" instead of "pending".
ENHANCEMENT: Hide the Update/Cancel buttons on the membership billing page when PayFast is used.
BUG FIX: Fixed fatal error where method was called incorrectly on the membership billing page.
BUG FIX: Rename filter in the ITN Handler to prevent conflicts. Filter name changed from 'pmpro_ipnhandler_level' to 'pmpro_payfast_itnhandler_level'.
View the PayFast Payment Gateway Add On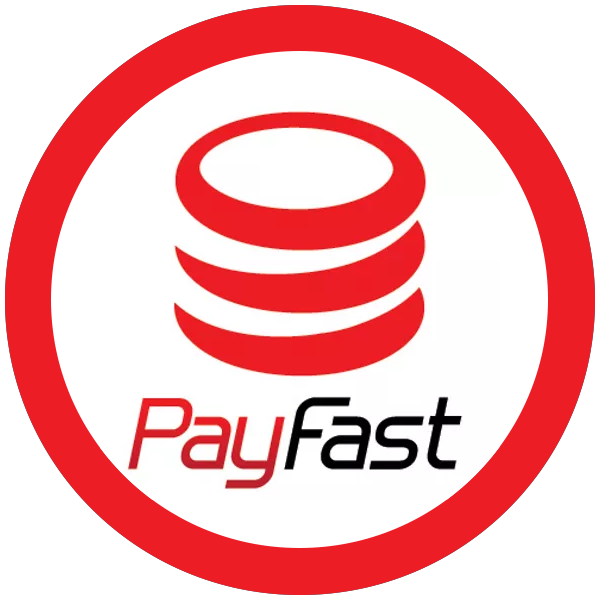 Create courses with lessons and manage member access access natively in Paid Memberships Pro. Also integrates membership with third party LMS plugins including LearnDash and LifterLMS.
v1.0.3
BUG FIX: Fixed issues with saving course module settings.
Now requiring PHP 5.6+ to match minimum requirements for Paid Memberships Pro.
v1.0.4
SECURITY: Added an additional permissions check before saving settings.
View the Courses For Membership Add On