This post recaps the Paid Memberships Pro Add Ons recently updated. Plus or Unlimited members can upgrade through their WordPress dashboard under Dashboard > Updates or Memberships > Add Ons. Be sure to backup your site before performing updates.
---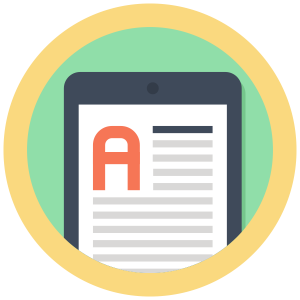 This plugin allows you to sell access to individual pages or posts, or sell a la carte items for a flat fee.
v7.5 through the current release of v.7.8 of Addon Packages includes several updates as outlined below:
BUG FIX: Removed random include of the /adminpages/dashboard.php files which was causing a fatal error in PMPro v2.0, which removes that file.
BUG FIX: Fixed issue with link to addon package shown on invoice pages.
BUG FIX: Using wp_get_current_user() now instead of get_currentuserinfo(). Fixes a warning.
BUG FIX/ENHANCEMENT: Switched a !empty() with isset() in the code that saves the meta fields. This prevents the addon package price from being zero'd out if a post is updated via a function call or in some other way where the meta fields aren't present.
ENHANCEMENT: You can now set the include attribute on the pmpro_addon_packages shortcode to a specific post ID or comma-separated list of post IDs to only include those packages in the table.
ENHANCEMENT: WordPress Coding Standards and Improved PHPDoc Blocs
ENHANCEMENT: Added the pmproap_text_level_id filter to adjust the level chosen for the addon packages checkout links.
---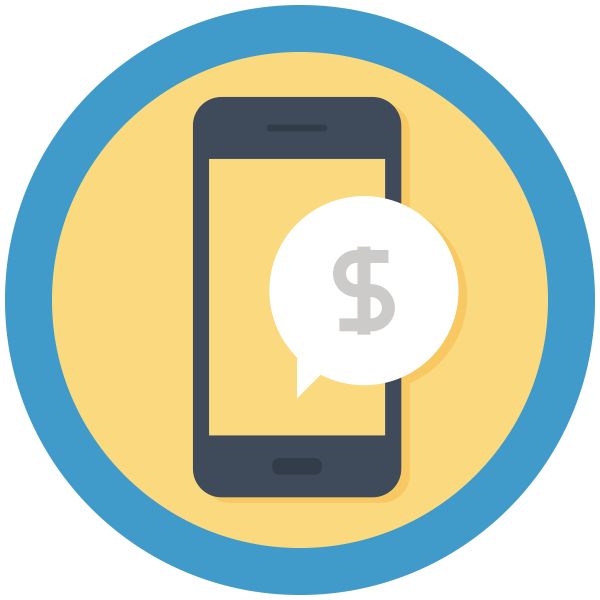 This plugin allows customers to set an additional donation amount at checkout.
The latest release includes the following improvements and bug fixes.
BUG FIX: Making sure session is started before interacting with session vars.
BUG FIX: Keeping billing address fields visible when switching to pay by check option.
BUG FIX: No longer allowing negative donations if a minimum value wasn't set.
ENHANCEMENT/FIX: Wouldn't always substitute text properly when translated
ENHANCEMENT/FIX: PHP Warnings during checkout
ENHANCEMENT: Improved fields display on membership checkout page to use no tables for compatibility with Paid Memberships Pro v1.9.4.
---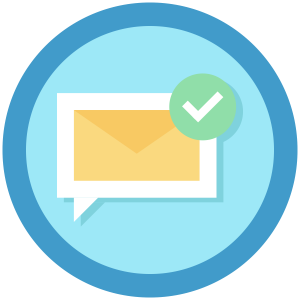 This plugin requires members to click a validation link in the confirmation email in order to verify membership. All members-only content will be restricted until they complete the verification step. The improvements below are included in v.5 of the Add On:
BUG FIX: Removed PHP Notice error log entry.
ENHANCEMENT: Added filter pmproec_extra_query_args to allow developers to add extra query args to the email confirmation link.
ENHANCEMENT: Option added to revalidate user if they change their email address. If an admin changes a user email the user will not need to validate their email again.
ENHANCEMENT: Admins and users are able to resend the email confirmation at any point while the user's email is not validated.
ENHANCEMENT: Resend email confirmation link added to the user's Membership Account page.
ENHANCEMENT: Custom HTML email template for resending email confirmation requests.
ENHANCEMENT: Integrates with Email Templates Admin Editor Add On and uses the !!validation_link!! variable in the resend confirmation email template.
ENHANCEMENT: Adjusted the method used to generate validation keys.
ENHANCEMENT: Support for localization, includes master POT file.
---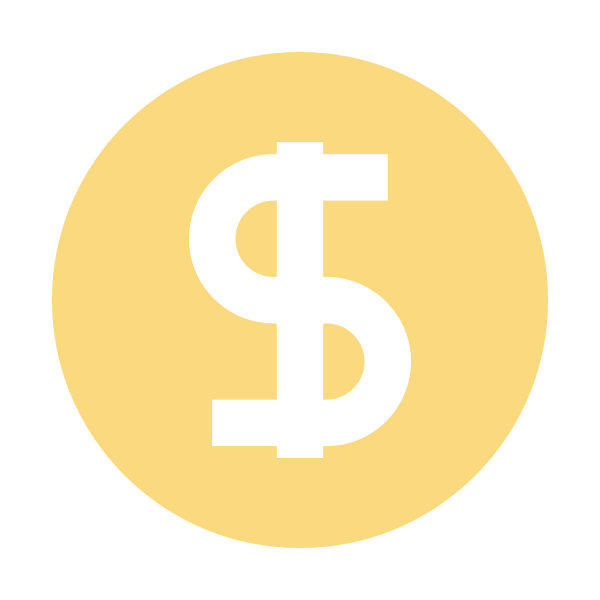 This plugin allows customers to set their own price when checking out for your membership levels.
The latest release, v.4.2, includes the following important bug fixes.
BUG FIX: Fixed fatal error crash when PMPro is not activated.
BUG FIX: Fixed issue where the variable price was not being loaded from SESSION for PayPal Express and other offsite gateways.