Below is a recap of Paid Memberships Pro Add Ons updated this week.
How to Update PMPro Add Ons
Navigate to Dashboard > Updates in the WordPress admin to update Add Ons in your membership site. A valid license is required to update some of our premium Add Ons. Be sure to backup your site before performing updates and always update one plugin at a time so that you can isolate upgrade issues.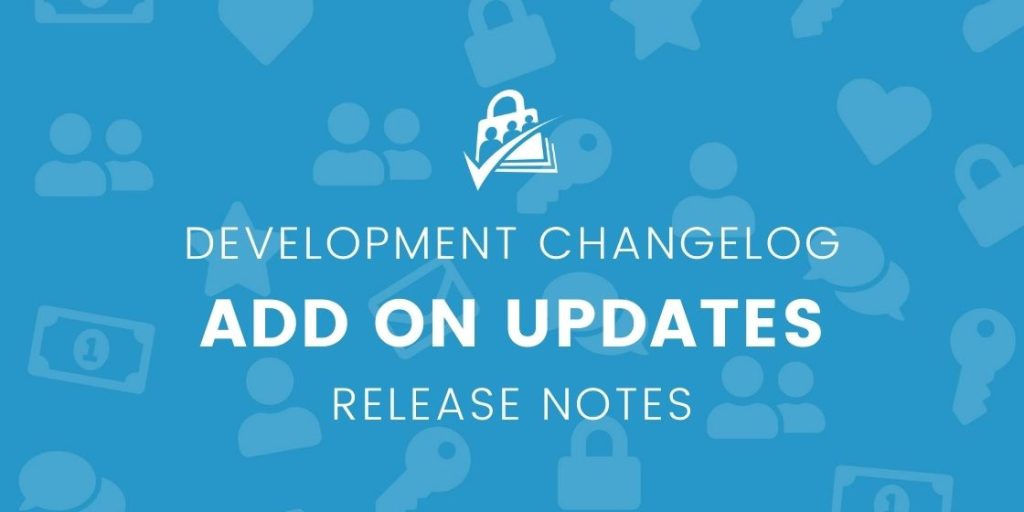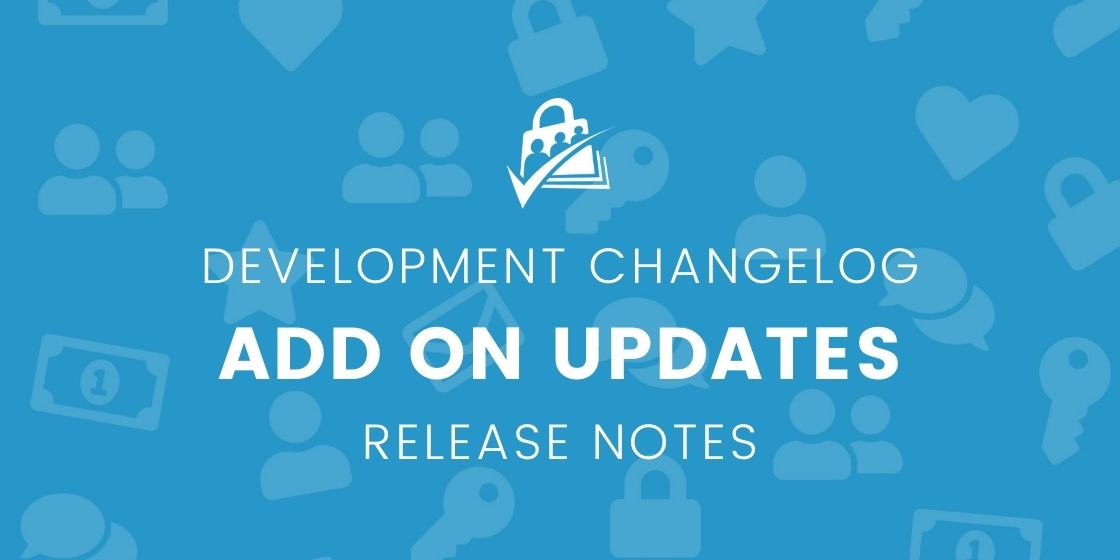 Updated TGM Plugin Activation class
BUG: Now correctly tracking group discount code uses.
Member History
Note: this feature is now merged into the core PMPro plugin. View documentation on the member history feature in Paid Memberships Pro.
BUG: Fixed invalid expiry date in member history for members who have none
Fixes so membership managers can view users and edit membership levels from the profile page.
BUG: Fixed DB warning when checking for user page access. (Thanks, Gary Fichardt)
BUG: Fixed bug when applying membership discounts to membership products and subscriptions.
BUG: Fixed warnings on edit membership level page.
Was this article helpful?