This post lists the Paid Memberships Pro Add On Updates completed in November 2020.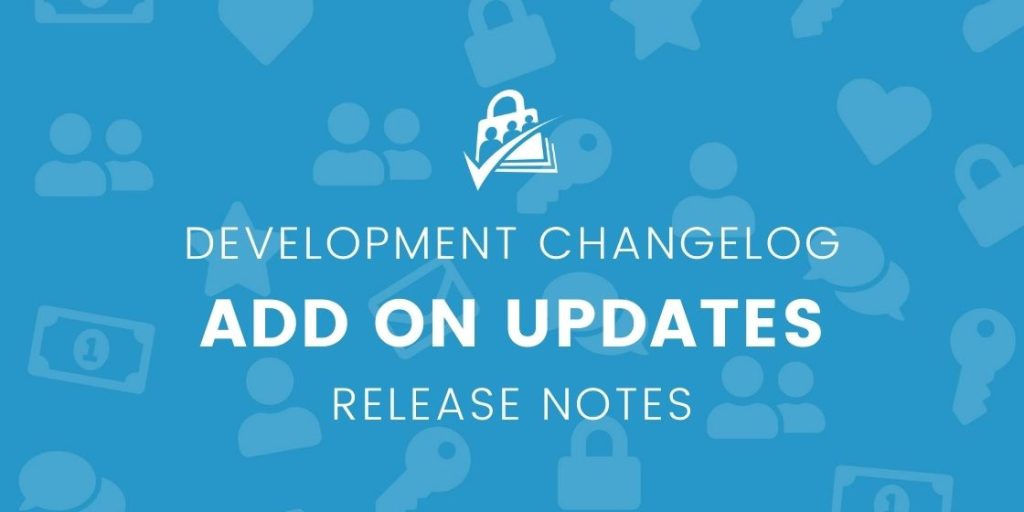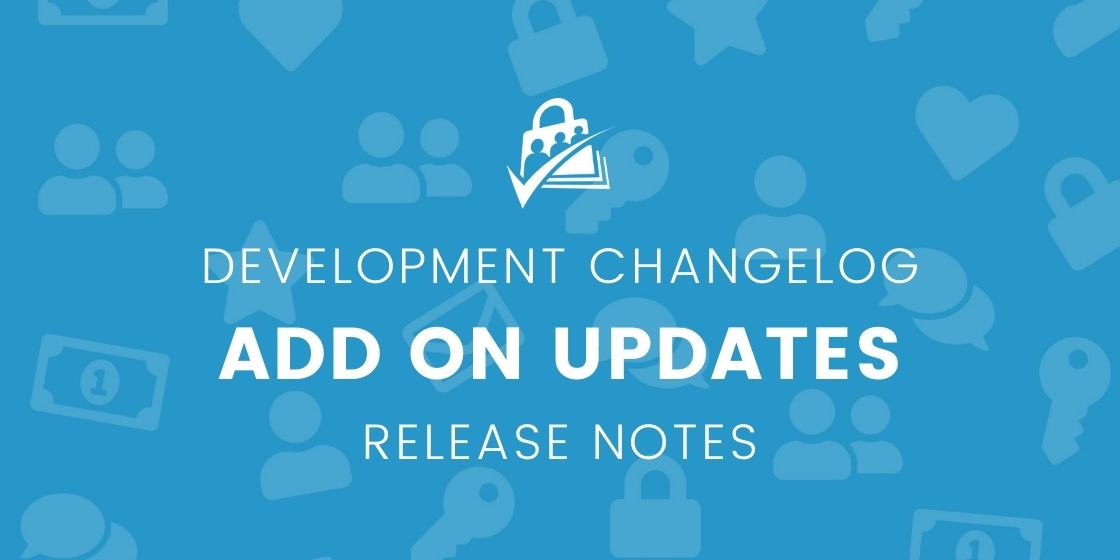 How to Update PMPro Add Ons
Navigate to Dashboard > Updates in the WordPress admin to update Add Ons in your membership site. A valid license is required to update some of our premium Add Ons. Be sure to backup your site before performing updates and always update one plugin at a time so that you can isolate upgrade issues.
Integrate User Registrations with AWeber. Adds members to lists based on their membership level.
BUG FIX: Fixed issue where the incorrect subscriber in AWeber may be updated when a user changes their email address in WordPress.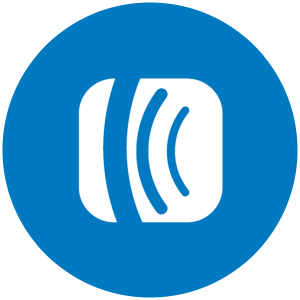 Enhance your membership site with a public or members-only searchable directory and customizable member profile pages.
BUG FIX: Fixed issue where saving "hide from directory" wasn't saving on the front-end profile page.
BUG FIX: Fixed issue where profile page wasn't showing user information (fields) correctly.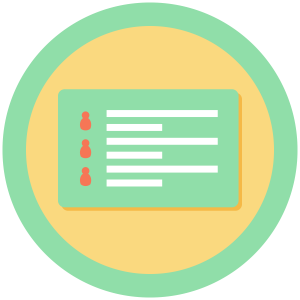 Adds a custom WordPress Role for each Membership Level. Membership Level settings allow you to specify the single role or multiple roles to assign to members of the level.
ENHANCEMENT: Improved logic around changing level and assigning roles.
This has reworked the level change functionality slightly and should now work with WooCommerce. When a user changes their level (except inside Admin) the profile page will take priority as the role is selected/set via a dropdown.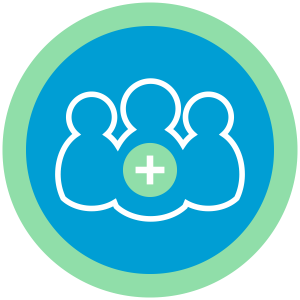 Require members to use "Strong" passwords based on required characters.
BUG FIX: Fixed an issue where the site's running PHP 5.6 would fatal error. This uses a custom password checker for sites on PHP 5.6. Recommended PHP version is 7.2+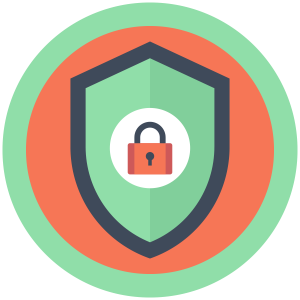 Adds Shipping Address fields to the membership checkout page, confirmation page, confirmation emails, member's list and edit user profile pages.
BUG FIX/ENHANCEMENT: Updated to use pmpro_is_checkout to conditionally load the JavaScript.
BUG FIX: Fixed spacing for the address in Members List.
BUG FIX: Fixed incorrect text-domain for "Phone" field.
BUG FIX: Removed tag before the output of Shipping Address details on the Membership Confirmation page.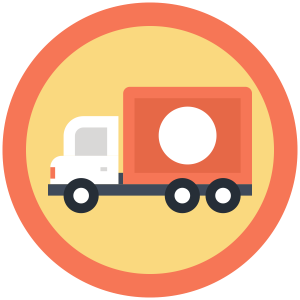 Calculate VAT at checkout and allow customers with a VAT Number to avoid the tax.
ENHANCEMENT: Updated Romanian VAT to 19%. (Thanks, Mirco Babini)
ENHANCEMENT: Added German language files. (Thanks, Maja Benke)
ENHANCEMENT: Added pmprovat_skip_validation filter. If set to __return_true, the VAT verification API request will be skipped. This is useful if you do VAT verification manually later or have a high traffic site that would hit rate limits. (Thanks, Mirco Babini)
BUG FIX/ENHANCEMENT: Fixed warnings and notices.
BUG FIX/ENHANCEMENT: Now correctly calculating the tax amount and subtotal on recurring orders. Requires PMPro v2.5+.
BUG FIX: No longer double applying tax on recurring orders, which was happening in some cases.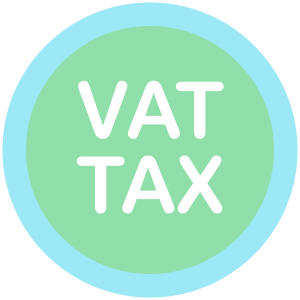 Was this article helpful?