Read on to see what our development team and external developers have contributed to our open source platform in the month of September. This post contains release notes for Paid Memberships Pro Add Ons recently updated.
Approvals | Auto-Renewal Checkbox | Gift Levels | Strong Passwords | Reason for Cancelling | Roles for Membership Levels | WooCommerce Integration | Zapier Integration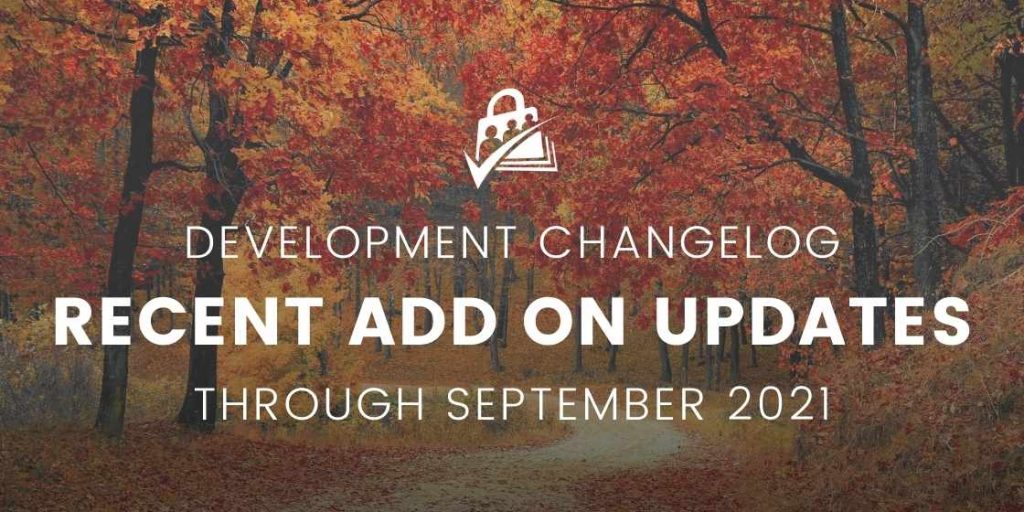 Plus or Unlimited members can update Add Ons through the WordPress admin under Dashboard > Updates or Memberships > Add Ons. Be sure to backup your site before preforming updates and always update one plugin at a time so that you can isolate upgrade issues.
---