This post lists the September 2020 Paid Memberships Pro Add Ons that were recently updated.

Updates include the following Add Ons: Multiple Memberships Per User (MMPU), Pay by Check, Reason for Cancellation, Email Confirmation and Set Expiration Date.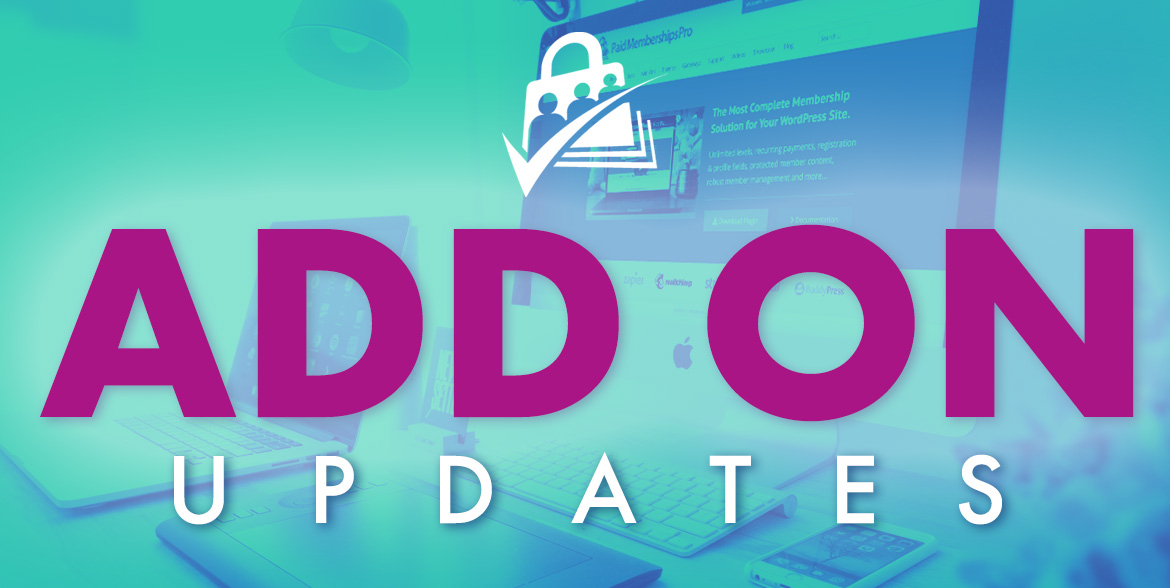 ---
Plus or Unlimited members can upgrade through their WordPress dashboard under Dashboard > Updates or Memberships > Add Ons. Be sure to backup your site before performing updates and always update one plugin at a time so that you can isolate upgrade issues.
---
Allow users to checkout for and hold multiple memberships at the same time when using Paid Memberships Pro.
BUG FIX/ENHANCEMENT: The Members List table columns now show all levels and ids.
BUG FIX: Setting jQuery Migrate as a dependency to avoid issues with WP 5.5+.
View the Add On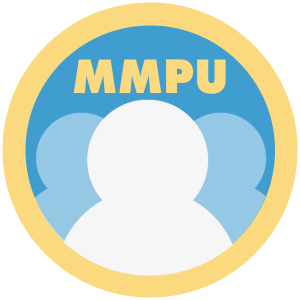 ---
A collection of customizations useful when allowing users to pay by check for Paid Memberships Pro levels.
View the Add On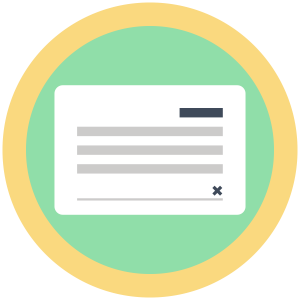 ---
Require members to provide a reason for leaving before they can cancel their membership.
ENHANCEMENT: Added MMPU compatibility.
ENHANCEMENT: Enabled translation/internationalization.
BUG FIX/ENHANCEMENT: Now properly stripping slashes from the reason for cancelling input.
BUG FIX/ENHANCEMENT: Wrapped additional strings for localization (Thanks, Mirco Babini).
BUG FIX: Resolved issue where blank order may be created during membership cancellation.
View the Add On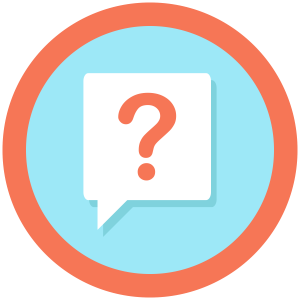 ---
Require members to click a validation link in the confirmation email in order to verify membership.
SECURITY: Escaped text on front-end.
BUG FIX: Fixed issue where manually added members were validated but treated as unvalidated members on the front-end.
BUG FIX: Fixed grammar (spacing) issue for the email confirmation message.
ENHANCEMENT: Added localization functionality, includes Afrikaans and English (UK) translations
ENHANCEMENT: Added new filters to handle validation redirects for logged-in and logged-out users: pmproec_logged_in_validate_redirect and pmproec_logged_out_validate_redirect respectively.
ENHANCEMENT: Added 'Resend Confirmation Email' to the Membership Account page.
View the Add On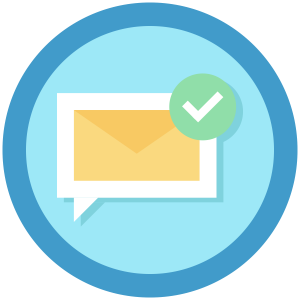 ---
Set a specific expiration date (e.g. 2013-12-31) for a PMPro membership level or discount code. This expiration date will override any expiration period set on the level.
SECURITY: Escaped text on output.
BUG FIX: Fixed a warning if the level's expiration date was not set at checkout.
BUG FIX/ENHANCEMENT: Added a wrapper function for the pmpro_ipnhandler_level hook to ensure correct arguments are passed into this hook. Thanks, @aquiferweb.
ENHANCEMENT: Stopped autoloading set expiration date option. This should improve performance for sites that have a lot of membership levels with a set expiration date.
ENHANCEMENT: Added in "Set Expiration Date" to level's table in the admin area to easily see which levels have these options set.
ENHANCEMENT: Show a warning inside the admin area, if a level has a past date set.
ENHANCEMENT: Allow localization/translations. Thanks to @skotperez for the French translation files.
ENHANCEMENT: Rebuilt logic around calculating the date, supports multi-digit placeholders.
ENHANCEMENT: Added new filters to allow developers to dynamically adjust dates: 'pmprosed_expiration_date_raw' and 'pmprosed_expiration_date'.
View the Add On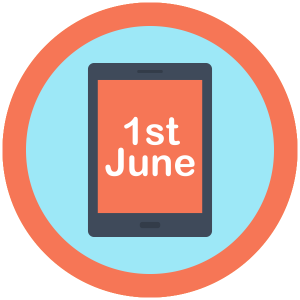 ---