Read on to see what our development team and many external developers have contributed to our open source platform in the October and Nocember. This post contains release notes for Paid Memberships Pro Add Ons recently updated.
Add Name to Checkout | Multisite Membership | Pods Integration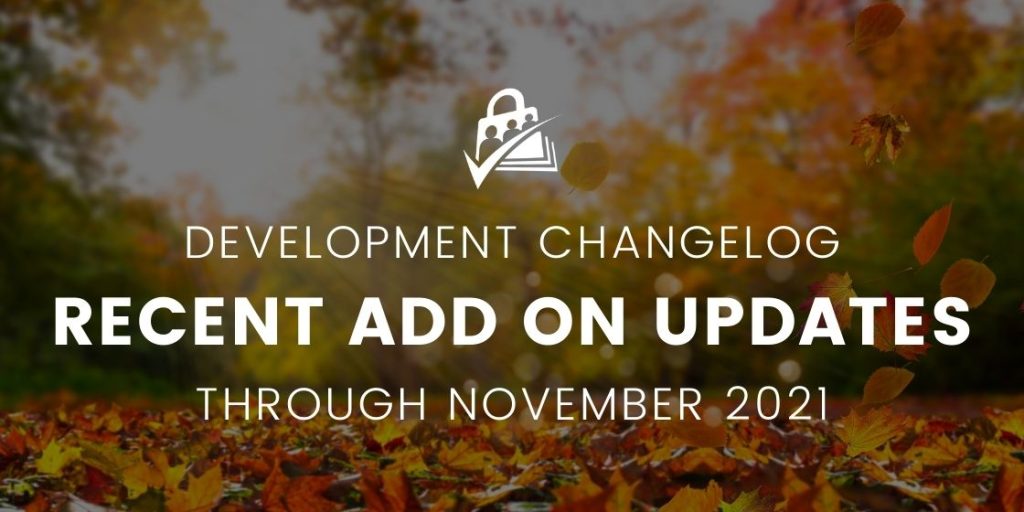 How to Update PMPro Add Ons
Navigate to Dashboard > Updates in the WordPress admin to update Add Ons in your membership site. A valid license is required to update some of our premium Add Ons. Be sure to backup your site before performing updates and always update one plugin at a time so that you can isolate upgrade issues.
Add on description from the Add On Adds "First Name" and "Last Name" fields to the "Account Information" section of the Membership Checkout page when using Paid Memberships Pro.
ENHANCEMENT: Support checkouts with PayFast gateway.
ENHANCEMENT: Added translation for French.
ENHANCEMENT: Loaded localization on init instead of plugins_loaded.
View the Add Name to Checkout Add On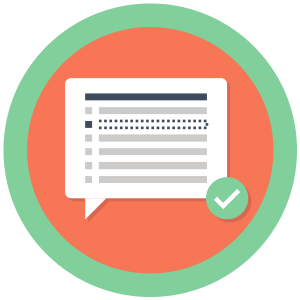 Manage memberships at the network's main site (the primary domain of the network) and provide/restrict access on subsites in the network.
BUG FIX: Fixed issue when activated without PMPro active.
View the Multisite Membership Add On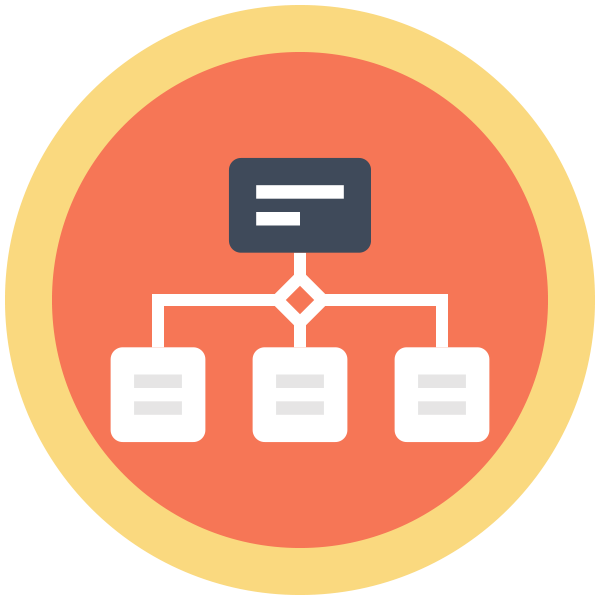 Integrates with the Pods Framework to add groups of fields to many areas of Paid Memberships Pro including Member Profiles, the Membership Checkout page, and admin screens including Membership Levels and Orders.
ENHANCEMENT: Added support for showing PMPro Member fields on the Membership Account page under the Account Details area.
BUG FIX: Prevent PHP notices on checkout page when logged out.
View the Pods Integration Add On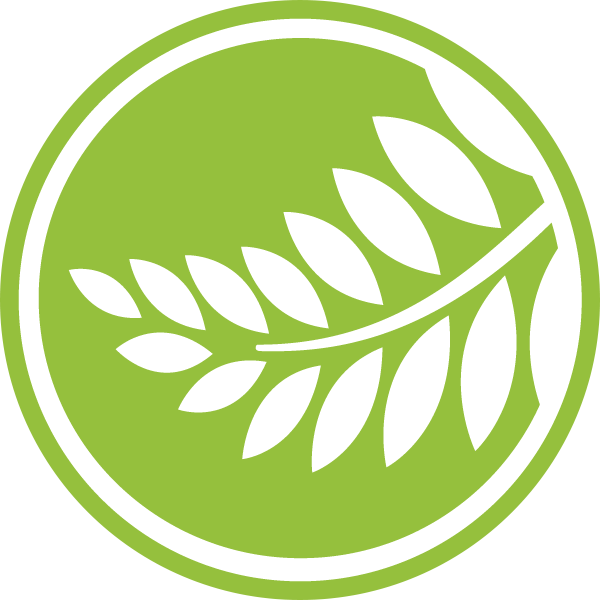 Was this article helpful?