v1.2.5 of the BuddyPress Integration Add On is now available. This release includes improvements to the "Groups" logic for members and non-members, as well as bug fixes for a few edge cases.

About the BuddyPress Integration Add On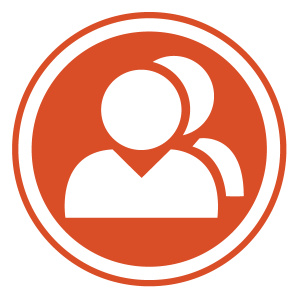 Restrict access to specific features of your BuddyPress community by membership level, allowing you to build a custom, private, and flexible members-only community.
You can update the plugin via the Dashboard > Updates page in your WordPress admin. Read on to explore the full list of improvements.
View the Add On
---
The full list of changes are detailed below:
BUG FIX: Fixed issue where users were redirected away from the profile page if all of BuddyPress was locked down.
BUG FIX: Fixed issues with adding users to groups.
BUG FIX: Fixed issues with removing users from invited groups if their level changed.
BUG FIX/ENHANCEMENT: Stopping redirect loops on the levels page in some cases.
Was this article helpful?